Everyone loves exquisite furnishing, the luxurious feeling of textiles and satins, and well-decorated walls. The interior magazines are unfortunately to blame. They stimulate the desire to duplicate remarkable interiors and offer innumerable inspirations and ideas. Designing a residential property for the first time or renovating it with customized furniture also seems great.
According to experts offering the best flat interior design in Kolkata, interior design courses give projects to the students where they have to modify a tiny space into a lavish abode with custom furniture. Refurbishing older pieces or creating pieces tailored to varying requirements; do not restrict imagination.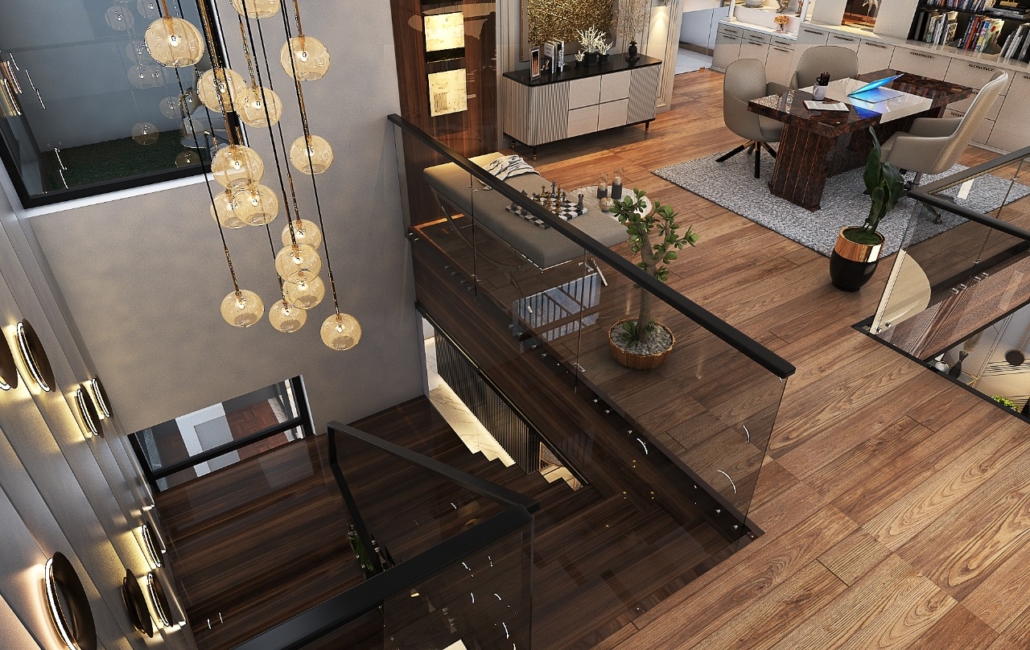 It might sound like a big task, but it can be accomplished through the below-mentioned tips.
Plan and Research Properly
Before a person starts rearranging and purchasing new stuff, he/she must check out the concepts, themes, and trends and save all the pictures and reference materials during the implementation stage. Categorize whatever is collected in a systematic plan. If a person starts working on the house one fine day without any prior research, he/she will end up inside a chaotic dump.
One may be bursting with innovative ideas to remodel their house, but most interior designers suggest they first take up a small project and see how much effort and time are required to transform a full house. The design courses offer theme-based assignments for the students to experiment with and develop great solutions.
Opt for Imported Furniture and Relics
When travelling to foreign destinations and visiting flea markets, please look out for fascinating furniture pieces that can add a different definition to the house. Importing furniture from abroad is not at all difficult as multiple dealers out there are eager to handle the shipping and deliveries.
Designing a house may seem easy, but actually, it is an exhausting endeavour. One needs to be patient and not rush the process. To finish executing the design, several people may waste a lot of money and commit mistakes too. Being cautious at every stage seems like the best way to move forward.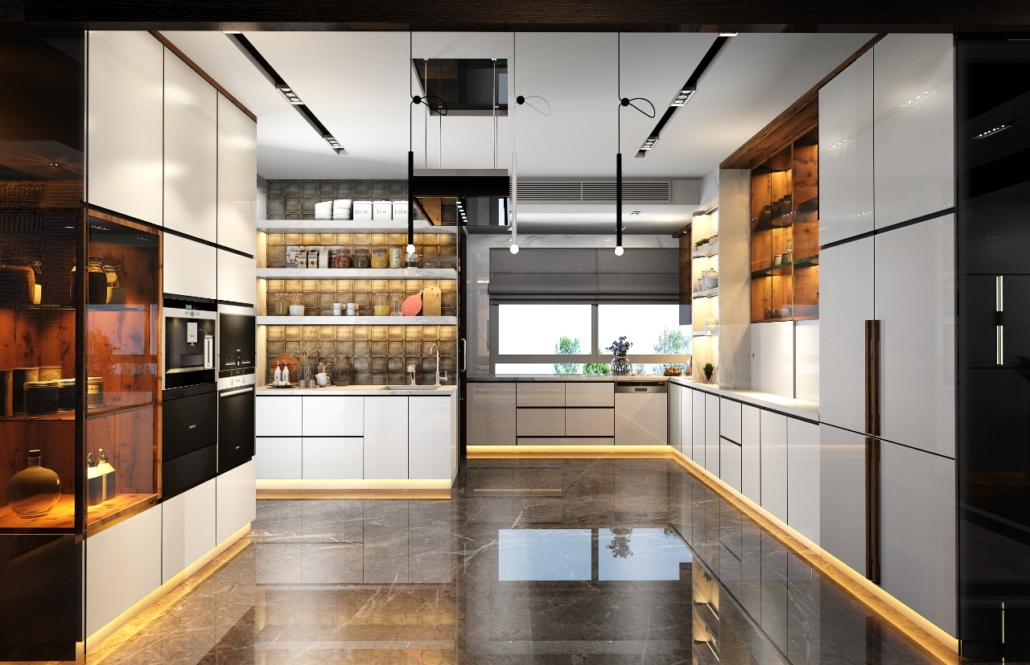 If one is bored to death by similar types of concepts and designs found online or in well-known stores, one needs to talk to the artists in their locality to create a customized piece. Whether it is a cabinet to keep all the liquor or a stylish ottoman, everybody likes having something that no one else has.
The students of the interior design courses are motivated to socialize with the local artists as their creativity can support them in formulating brand-new and visually appealing plans.
Visit Exhibitions and Trade Shows
According to professionals offering the best flat interior design in Kolkata, the events such as furniture exhibitions and trade shows can allow one to stay updated with different interior products. They are also an excellent source of connections. One could meet dealers here who can materialize even the most complicated furniture designs. Incorporating custom furniture into interior spaces can be a fascinating project. Just like the students of the contemporary designing courses, one will be able to learn the various skills to help them turn a boring house into a comfortable and aesthetic dwelling.
https://www.elegantinterior.info/wp-content/uploads/2022/10/13.jpeg
758
1280
superadmin
https://www.elegantinterior.info/wp-content/uploads/2020/11/logo.png
superadmin
2022-10-17 09:44:25
2023-01-22 07:20:46
A Beginner's Guide to Best Flat Interior Designing