According to a wide range of studies, modifying one's environment helps them get out of their monotonous routine, perceive the world from an innovative angle, and prevent depression. Their imagination also starts working better.
To attract change or bring brand-new positive energy into life, there is no need to relocate or seek promotion. At times, all it takes is changing the appearance of the house. Well, mentioned below are a few effective residential interior design ideas to opt for. Please check them out right now.
Paint the Wall in an Unusual Color
Painting one of the walls in the house an unusual colour is perhaps the easiest and cheapest way to create an impact. It provides more prominence to furniture, photographs, and sculptures.
Remember, the bedroom craves softer and more relaxing colours like pastel green, baby blue, or refreshing mint that can contribute to a good night's sleep. On the other hand, the kitchen looks good in bold colours such as yellow.
2. Invest in an Amazing Furniture
According to the best home interior designer in Kolkata, sometimes something missing from one's home is a breathtaking piece of furniture capable of attracting the guests' attention. It can be rustic, modern, minimalist, Scandinavian, eclectic, classical, or industrial. One must be motivated or enchanted by a particular object.
If possible, highlight the furniture with lighter features. Combine it with complimentary items or potted plants.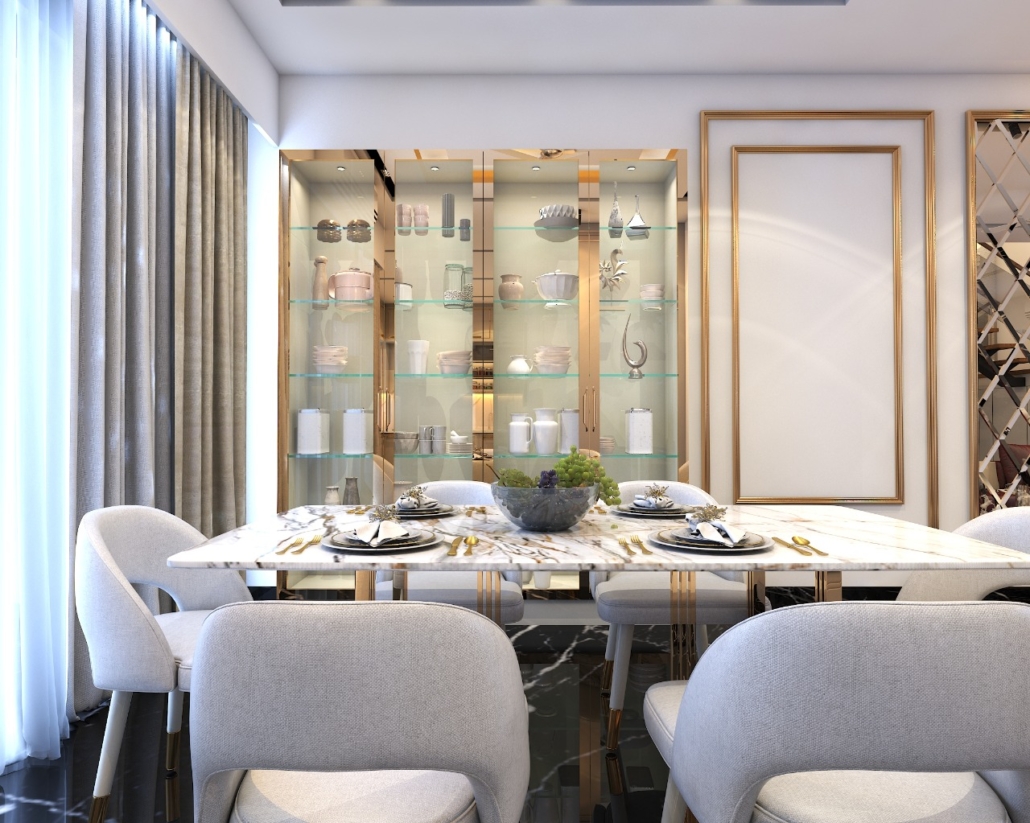 3. Replace Bathroom Curtains
If the bathroom still has old stained curtains, it is time to replace them. One can also change the rug in front of the tub. Get something with unique patterns and colours that will match the curtains. Some people purchase delicate or romantic models that offer the bathroom a special touch.
4. Invite Nature In
The people who want a house full of beauty and life must invite nature in. Bright flower vases on the living room or dining room table, floral arrangements on the dressers, shrubs or small trees in the corners of the bedroom, or a miniature garden beneath the staircase works well.
If the home has space for a large garden, try landscaping and carve out a corner for contemplation and relaxation. The home will be fresher and more organic.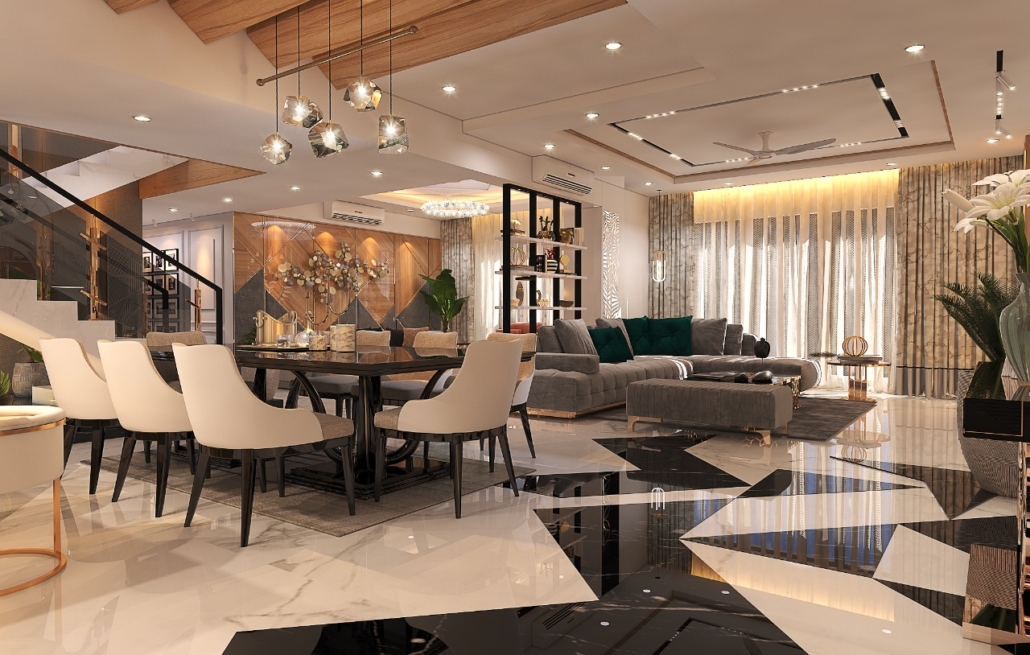 5. Swap Frames
The most radical idea is to change the pictures in the room. If one has printed, one can exchange them for lithographs or photographs. Synchronize the frames and pay close attention to their composition. Changing the frames of the old pictures is another option. Of course, everything tends to look new against a newly painted wall.
Besides the ideas stated above, the best home interior designer in Kolkata said another thing that has proven to make a huge difference is giving away unused shoes, clothes, and accessories. One will get a substantial amount of space in their closet to arrange the remaining by colour, fabric, or season.
Reorganizing the wardrobe is also immensely therapeutic, so try doing that without any professional assistance. Who would not want to feel a sense of accomplishment in a world that thrives on criticism?
https://www.elegantinterior.info/wp-content/uploads/2022/06/25.jpeg
832
1280
superadmin
https://www.elegantinterior.info/wp-content/uploads/2020/11/logo.png
superadmin
2022-10-16 20:12:14
2023-01-22 07:21:43
Transform Your House with Five Best Interior Design Ideas